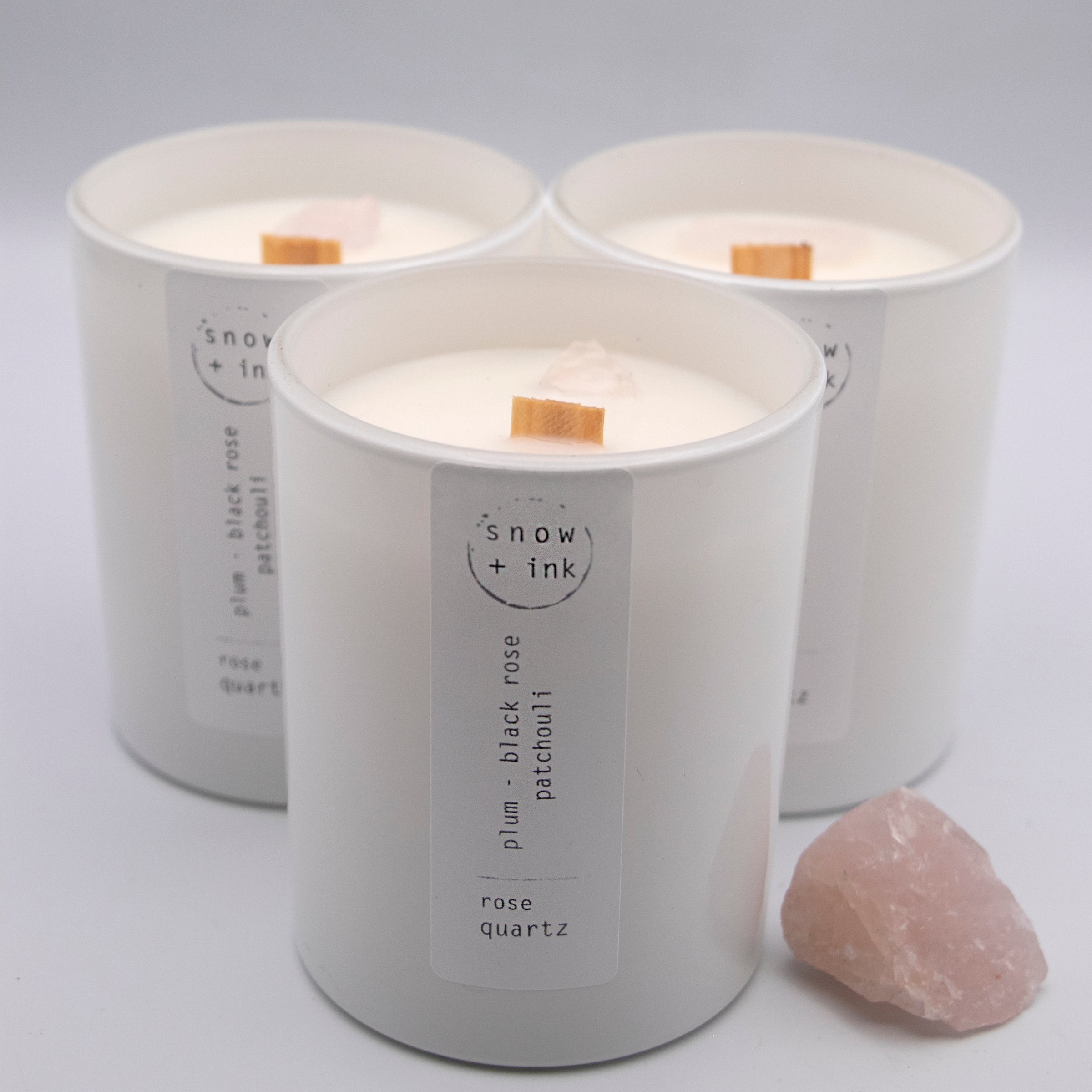 Vegan products contain no animal products or animal-derived ingredients. Nada. None. Zero.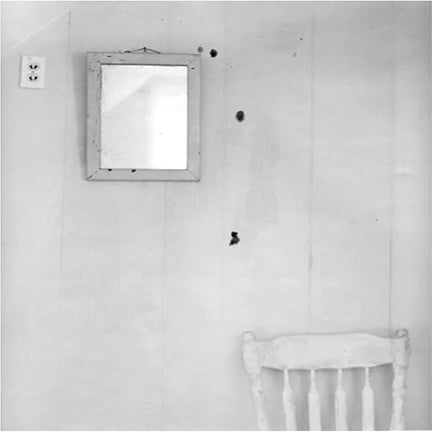 crickets
or just the hum of slow space
It's 5:00 AM. I woke up an hour ago, went to the bathroom, came back, had a sip of water and lay my head back down on my pillow. I told myself that I could just close my eyes and fall back to sleep;  it happens, sometimes.